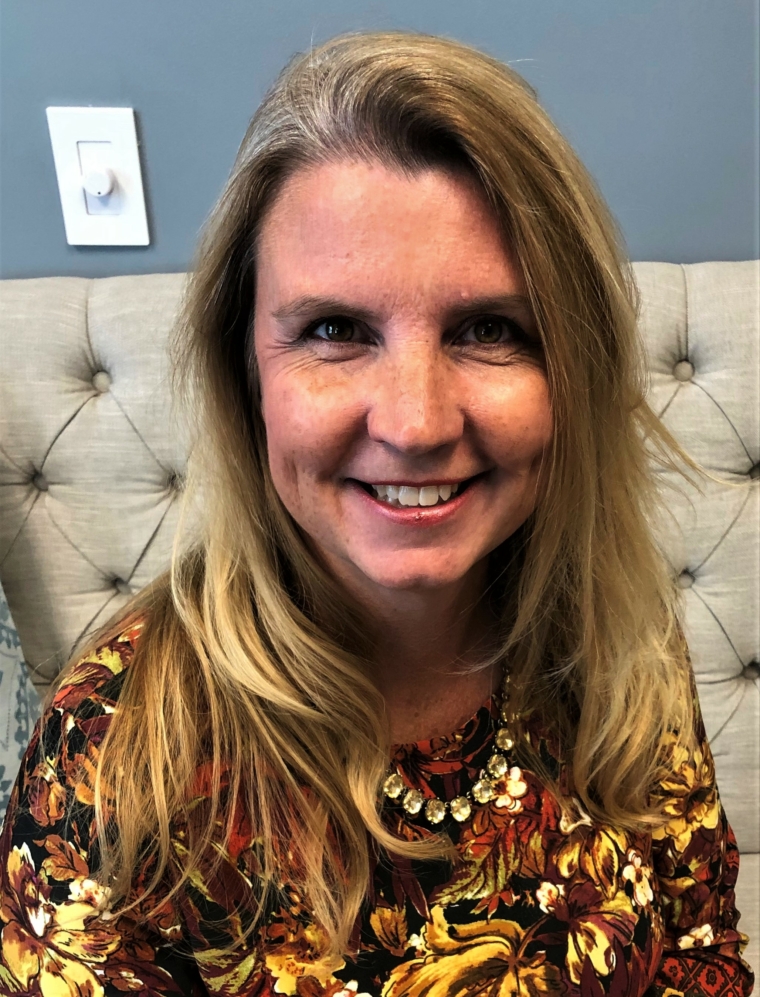 Client Care Coordinator - Buford
Brief info
Accustomed to working in high stress situations, Wendy knows that organization and time management are the keys to success. She possesses five years of real estate experience, previously working as support staff at another real estate agency. Wendy is a Georgia native, now residing in Sugar Hill after growing up in Alpharetta. She attended Georgia Southern University and Delkab College, where she studied early childhood development.
Wendy has always been passionate about people, doing anything she can to help and serve others. Her number one goal is to help businesses grow and thrive in a positive way. As a client care coordinator, these qualities couldn't fit the bill any better.
Wendy and her husband, Keith, have been married for 20 years and are proud parents of two. That is not where the family ends, however. Two dogs, two cats, and sometimes even baby squirrels are members of the Daymond clan. When she is not busy tending to her family, Wendy finds enjoyment in coaching her daughter in cheer and pageants. She also stays actively involved in her community, whether it is organizing an event or putting on a fundraiser.