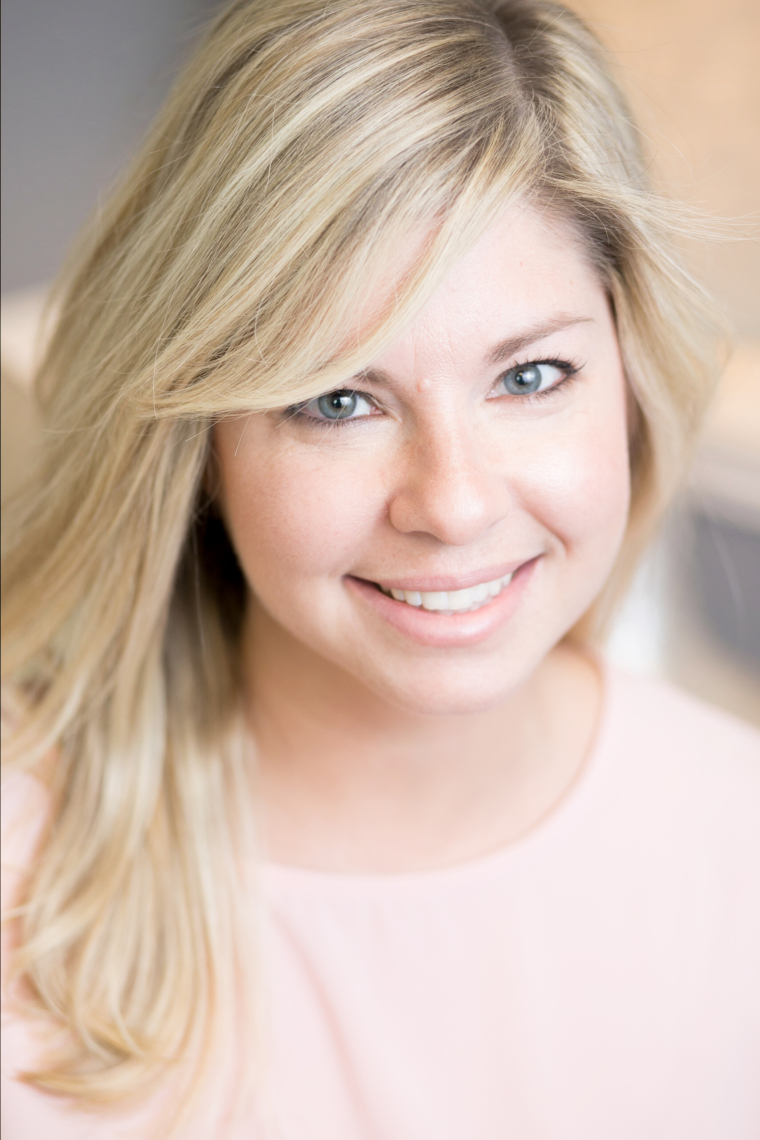 Managing Broker Buford
Brief info
The real question is, what doesn't Sarah do? She holds our office together – whether that is sealing a real estate deal, putting out fires, or changing light bulbs, we can always count on her to get the job done.
Initially, Sarah went to school for early childhood education while working full time as an activity coordinator for a local child care facility. In 2000, she switched gears into the hospitality industry before finding herself as a property inspector, which eventually led her into her position today as associate broker.
Since 2005, Sarah has grown immensely in her real estate career. She began as an unlicensed assistant for 6 years before obtaining her salesperson license in 2011. As of 2016, Sarah holds a broker license and is now our associate broker/assistant for The Service Team.
Sarah and her husband, James, are proud parents of their creative and enthusiastic son, Jonathan. Hiking with humans & four-legged friends, cooking, chasing after kids, and underwater basket weaving are just a few of Sarah's many hobbies outside of work.