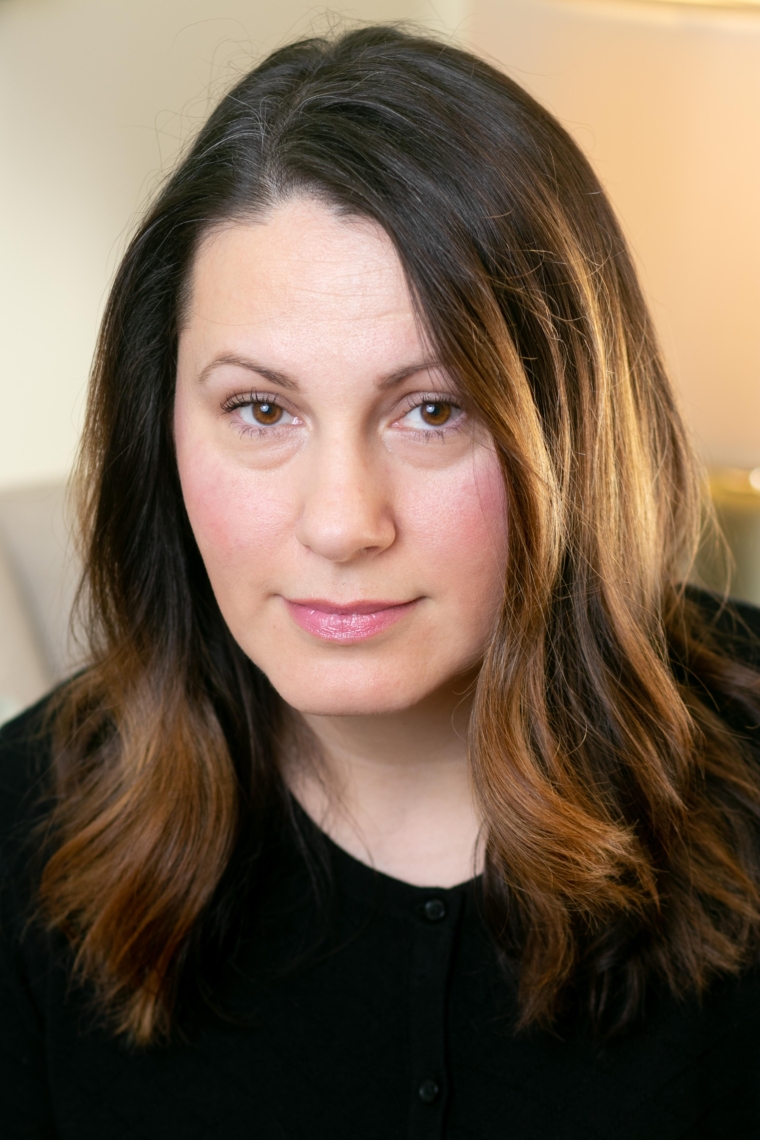 Director of Production & Finance
Brief info
A Bosnian transplant, Mirela emigrated to the United States in 1998 and has called Georgia her home ever since. She has worked in real estate since 2014, managing operations, finance, and production all while holding her real estate license. In addition to her experience, Mirela has an associate's degree in Business Administration and is currently pursuing her bachelor's in Accounting.
Mirela has always loved helping people and her strength with numbers, money, and all things finance are the perfect mold for her position as Director of Production & Finance.
Outside of work, Mirela enjoys spending time with her family, which includes her husband of 15 years and her adorable dog, Roxie. She is passionate about veganism, animal welfare, and the environment. Whenever Mirela has free time, you can find her nose in a book or running.