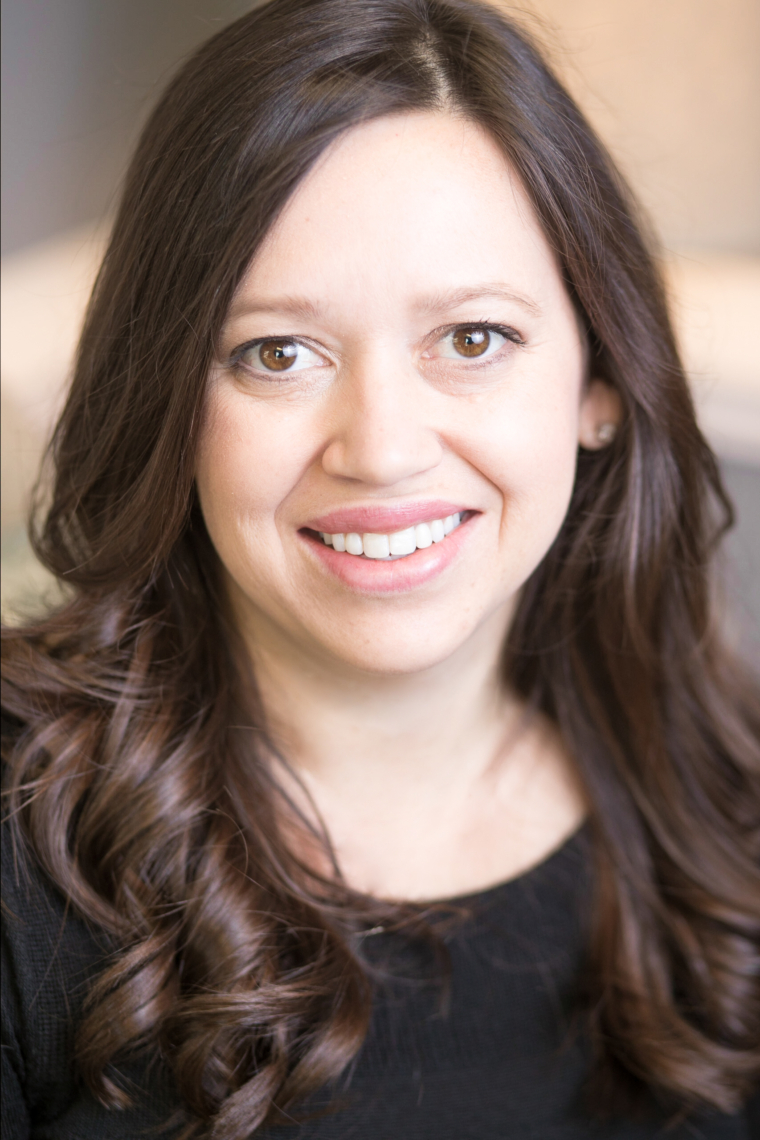 Broker / Owner
Brief info
After graduating from UGA, Terry College of Business, in 2003 Larissa obtained her real estate license and began selling real estate with RE/MAX. With sales almost doubling each year, Larissa quickly rose to the top 15 teams in the brokerage by 2006, the top 10 RE/MAX teams in the state of GA by 2010, and the top 100 RE/MAX teams in the Nation in 2010. After selling over 1,000 homes as a team in her 8 years in the industry, Larissa expanded from her team concept, by opening 2 RE/MAX franchises in 2011, in Buford, GA, and Snellville, GA, which she named RE/MAX Legends. In 2016, she added a 3rd location in Lawrenceville GA.
The franchises currently have 58 licensed agents working out of them, with an average of 13 years of experience. RE/MAX Legends was also honored with the RE/MAX Regional highest net gain in agents award in 2013, and the Showcase award in 2013 & 2014. In 2016, 2017 and 2018 RE/MAX Legends was included in the Bulldog 100, a recognition by the University of Georgia for having one of the fastest growing business owned or operated by UGA Alumni. Larissa received this same recognition in 2014 for her team.
Larissa is active in the local board of Realtors and Women's Council of Realtors, the NAMAR Young Professional Network, and the local realtor award committee named the "Million Dollar Committee". For her services and commitment to the industry Larissa received "Realtor of the Year in Management in 2013". In 2014 she was awarded the Women's Council of Realtors "Entrepreneur of the Year" award by not only the local board, but also on the state level.
When she is not working, training, or coaching, Larissa enjoys spending time with her husband, a professor at UGA, and their 3 children. Her hobbies include cooking, running, "playing in the dirt" with her children, and cheering on her Alma mater, the GA Bulldogs.