WE'RE ON A MISSION TO DEVELOP , SUPPORT, AND INSPIRE REAL ESTATE ENTREPRENEURS
Our Vision is to be the most sought after and desired organization for motivated, purpose driven, real estate entrepreneurs seeking a proactive support system in a positive environment that fosters growth and success; while also attracting customers who seek out the company for the confident, award winning, and customer service based, reputation, of the organization and the agents that create it.
Fostering Growth & Success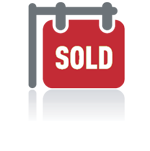 26% Increase
in Home Sales per Producing Agent from 2015 to 2016
The Proof Is In the Numbers
Our team's producing agents went from 16.83 sales in 2015 to 21.22 sales in 2016.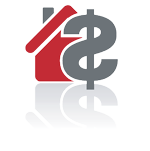 50% of our Agents
made over $100,000 in 2016, a minimum 20% increase per agent.
Our Agent's Commissions are Growing!
With a 33.8% increase from 2015 to 2016, our producing agents went from an average commission of $100,193.00 to $134,100.00.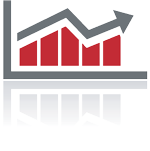 37% Increase
In average volume per producing agent from 2015 to 2016.
We're Blowing the Competition Out of the Water!
That 37% increase meant we went from an average of $3.5 million in volume per producing agent to $4.8 million in a period of one year.
AVG. COMMISSION PER PRODUCING AGENT
AVG SALES PER PRODUCING AGENT
AVG. VOLUME PER PRODUCING AGENT
More Great Benefits of Joining
RE/MAX Legends
Earnest Money Website

Paperless Office

E-signatures and Unlimited Virtual Document & Photo Storage

IP phones and mobile app for voicemail

24 hour access to all office locations

Automated Marketing Materials for all Listings

Social Media Account Management